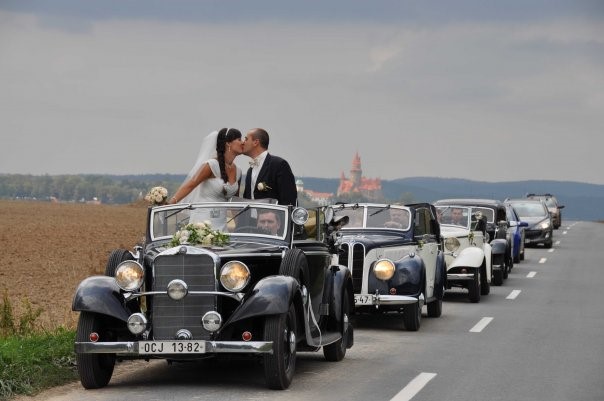 The "U Veterána" appartment house in Slatinice offers you luxury spaces for your wedding day.
We provide you with an exquisite wedding banquet, romantic accomodation for the newly-weds and their wedding guests. We can also arrange the wedding ceremony in our place for you.
You have a wine-cellar with a fireplace and an original well from the 19th century, a conference hall, a separated part of the sweetshop and a courtyard at your disposal. After a long day you and your guests can relax in the swimming pool, whirlpool or sauna.
Our spaces are suitable for weddings up to 50 guests.
All premises are strictly non-smoking.
Come and spend your Great Day with us. We will readily listen to your wishes and do everything to help you to make your dreams come true.
You can find some other wedding photos here.
We cooperate with: svatební salon Ariana, Lukáš Navara photographer, Jiří Dvořák - video